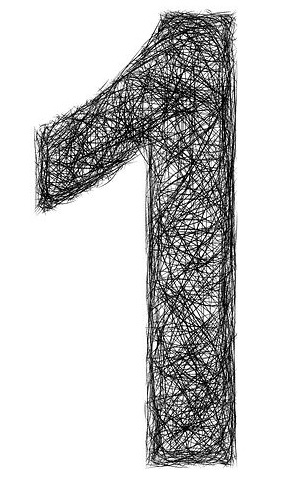 Henriksen Consult builds on solid experience, theoretical as well as practical. Skip the costly 'learn-by-yourself' and build on experience readily available  from a large number of projects.
Passion for the project is a cornerstone fueling every project. Always focusing on the end goal, nomatter how many distracting complications may present themselves during the project.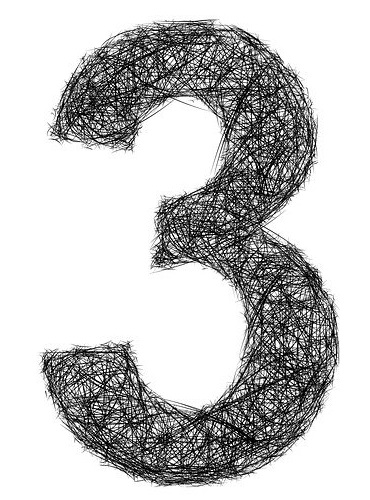 The goal is reached when the user believes it is, and not when system is 'just-delivered-as-specified'.

Building the 'right thing, the right way' is often an interdisciplinary task and requires a large toolbox to obtain the best result at the lowest cost. Henriksen consult delivers on this by having experience from many different roles and sectors.

Industry Sectors & services
An in-depth understanding of various industry sectors, and their differences, means that Henriksen consult can provide assistance in almost any field, including Automation, Machine vision, Intraoral scanners, Medical devices, Pharma, Instrument development and Animatronics.

Having worn many hats, such as Tech lead, Team lead, HW & SW developer, SW product owner, Project manager and Technical product manager, Henriksen Consult can act as your cavalry when things go south and effectively deploy support in all development stages.